Murphy's Top 3 Squash Recipes!
To celebrate the first day of Fall we are sharing a few recipes that will get you into the season. It's hard to pick a top three, but here are three absolutely delicious pumpkin and squash recipes.
This last recipe is a Winter Squash Galette by Dishing Up The Dirt. This recipe is great because it's so simple, but incredibly delicious. Keep in mind if you don't have the time to make the pie crust you can always use puff pastry from the store!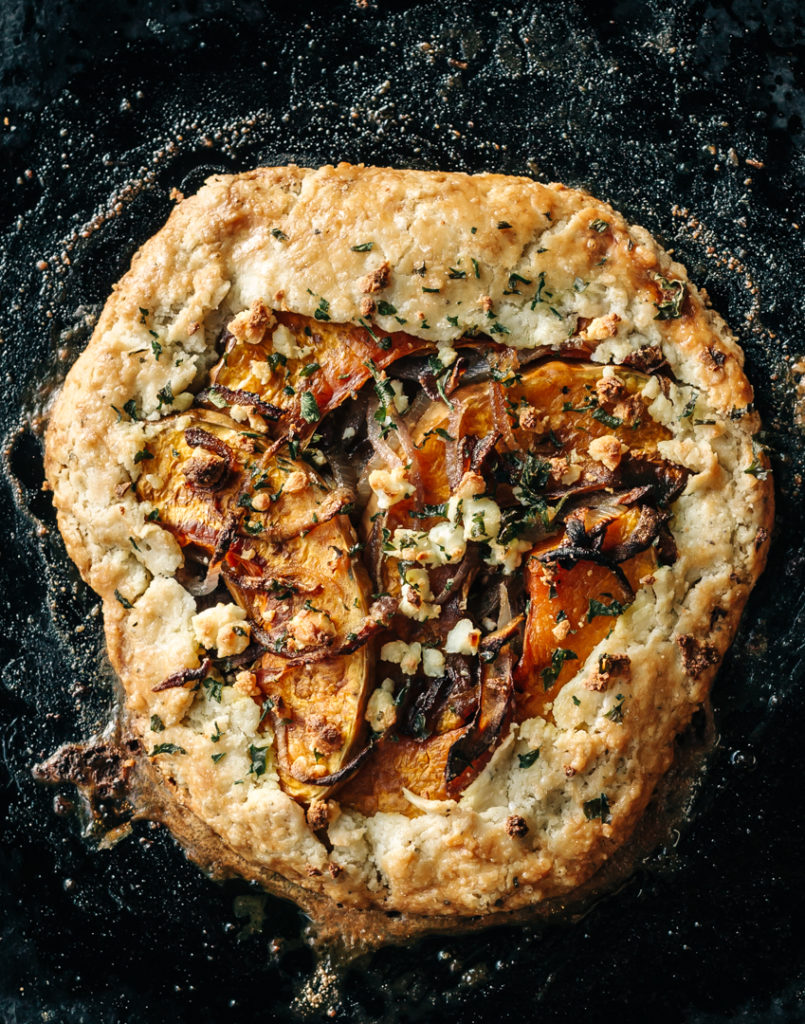 Pro Tip!
You can replace butternut squash in recipes with pie pumpkins or grey ghost squash!